La funzione cruciale del software nei Battery Energy Storage Systems
Approfondisci che ruolo ha il software nel migliorare in tempo reale le infromazioni tra la rete e i componenti BESS.
E' una guida perfetta per tutti coloro che si occupano di creare progetti software per la gestione dell'energia.
Troverai casi studio che dimostrano come zenon, la nostra Piattaforma Software sia in grado di migliorare l'efficienza in tempo reale, la felssibilità e le capacità della rete elettrica.
Scarica il White Paper
La funzione cruciale del software nei sistemi di accumulo di energia a batteria.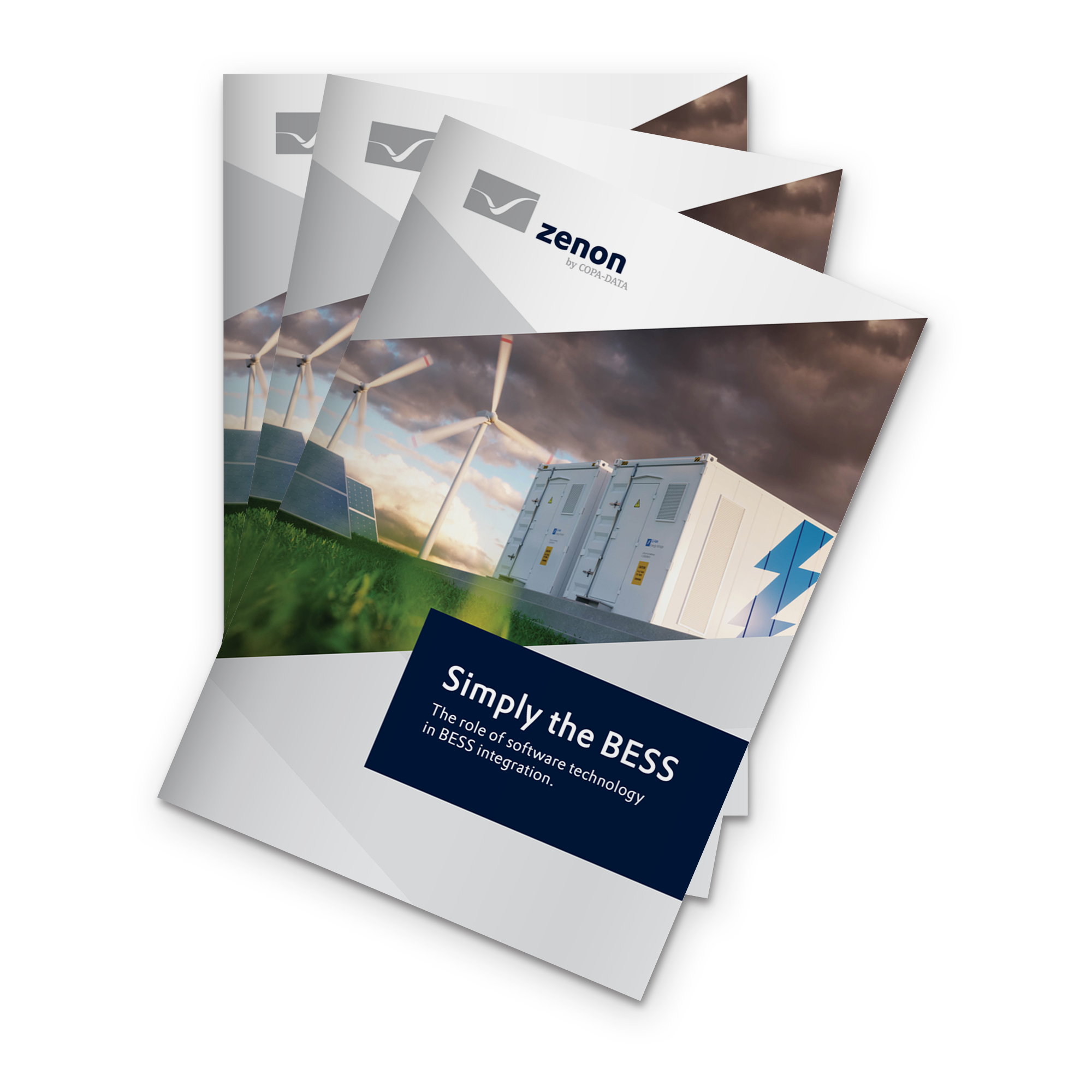 Aziende che si fidano di noi: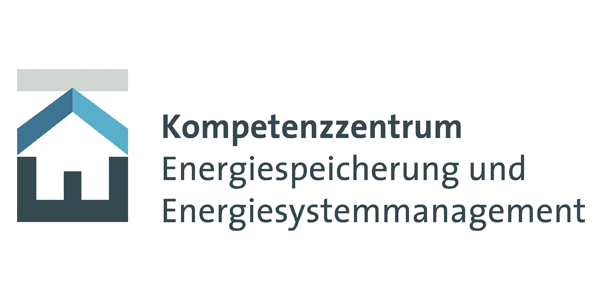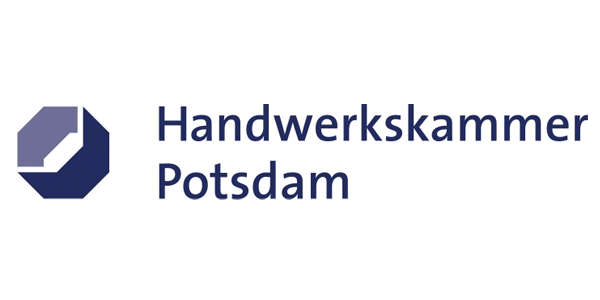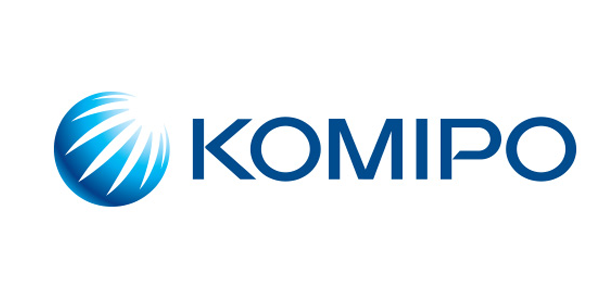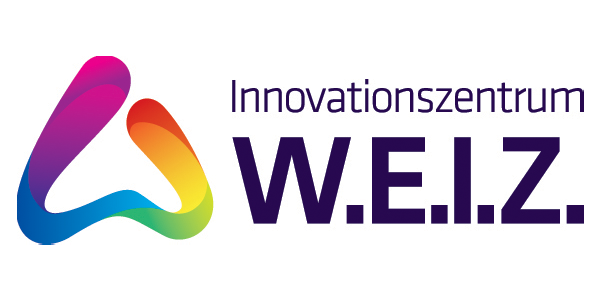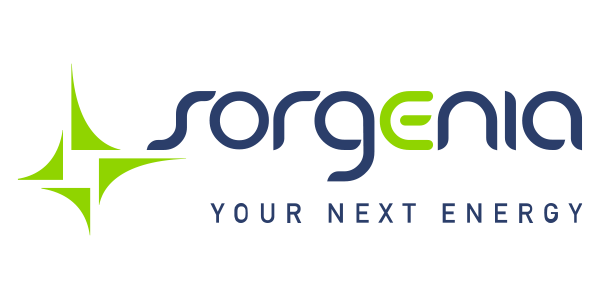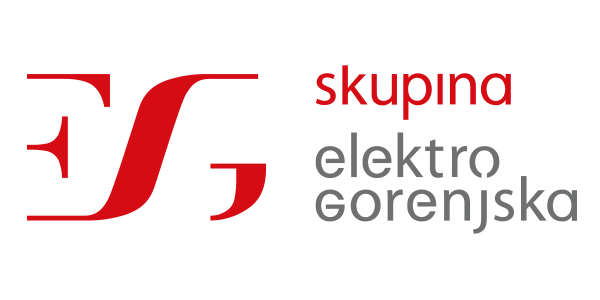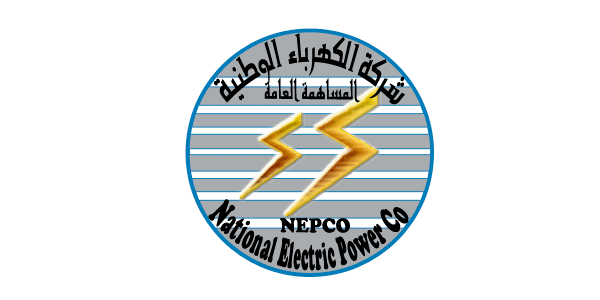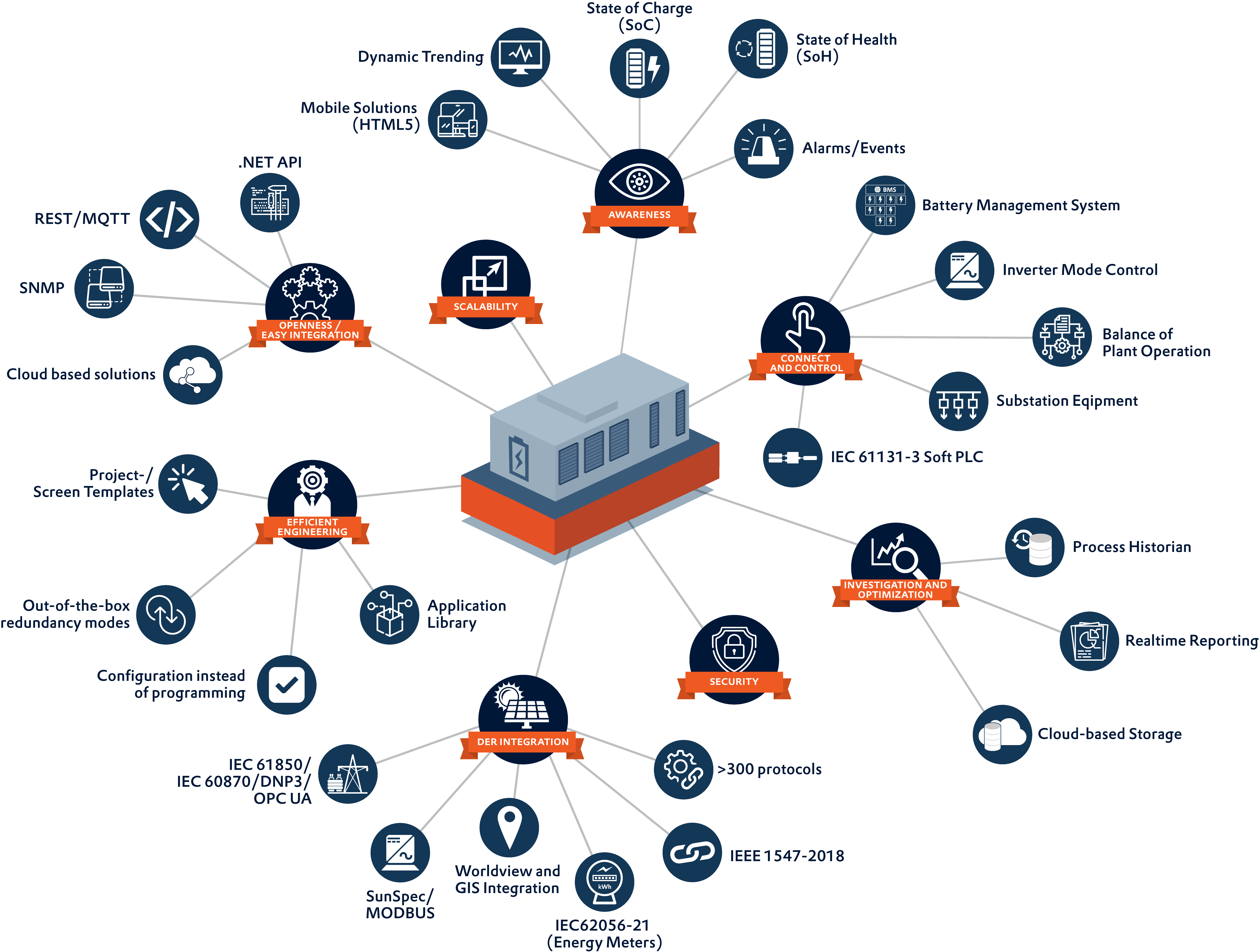 Cosa dicono i nostri clienti
"The software is independent and easy to integrate. It delivers maximum security and optimal connectivity with machine environments, and has no ongoing fees over years."
Samir Ayasrah
Executive Director, SAM ENGINEERING
"One of the most important reasons why we chose zenon and COPA-DATA was their sound knowledge and experience of utility substations. We could always fall back on this expert knowledge without having to read every protocol in detail."
Robert Strauss
Control Technician, Leitwind
"zenon has proven to be a highly intuitive system for the control and operation of the plant. It has enabled us to automate the processes around energy storage in such a way that we can optimize revenue generation. We are really pleased with the performance and operation of the system."
Jun Seon Lee
Project Manager, KOMIPO