Enabling true automation progress for leading brands in the manufacturing and energy space.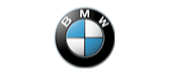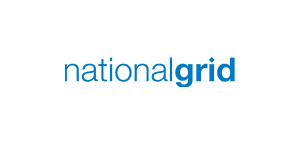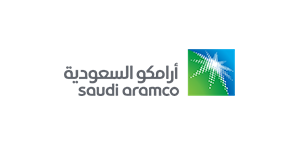 The only IIoT platform with a full OT capability spectrum.
zenon is a vendor-independent software platform offering the highest connectivity grade and maximum flexibility.
As your hardware-agnostic software partner, COPA-DATA excels in complex brownfield equipment environments where data needs to be harmonized in the first place. With our 30+ years of software experience in the OT space, we're in the right position to support your industrial automation ambitions from the floor level up to state-of-the-art applications running in the cloud.
0
zenon systems installed
Our most popular zenon features
zenon is a modular industrial software environment that offers you individual flexibility and the strength of a comprehensive IIoT platform.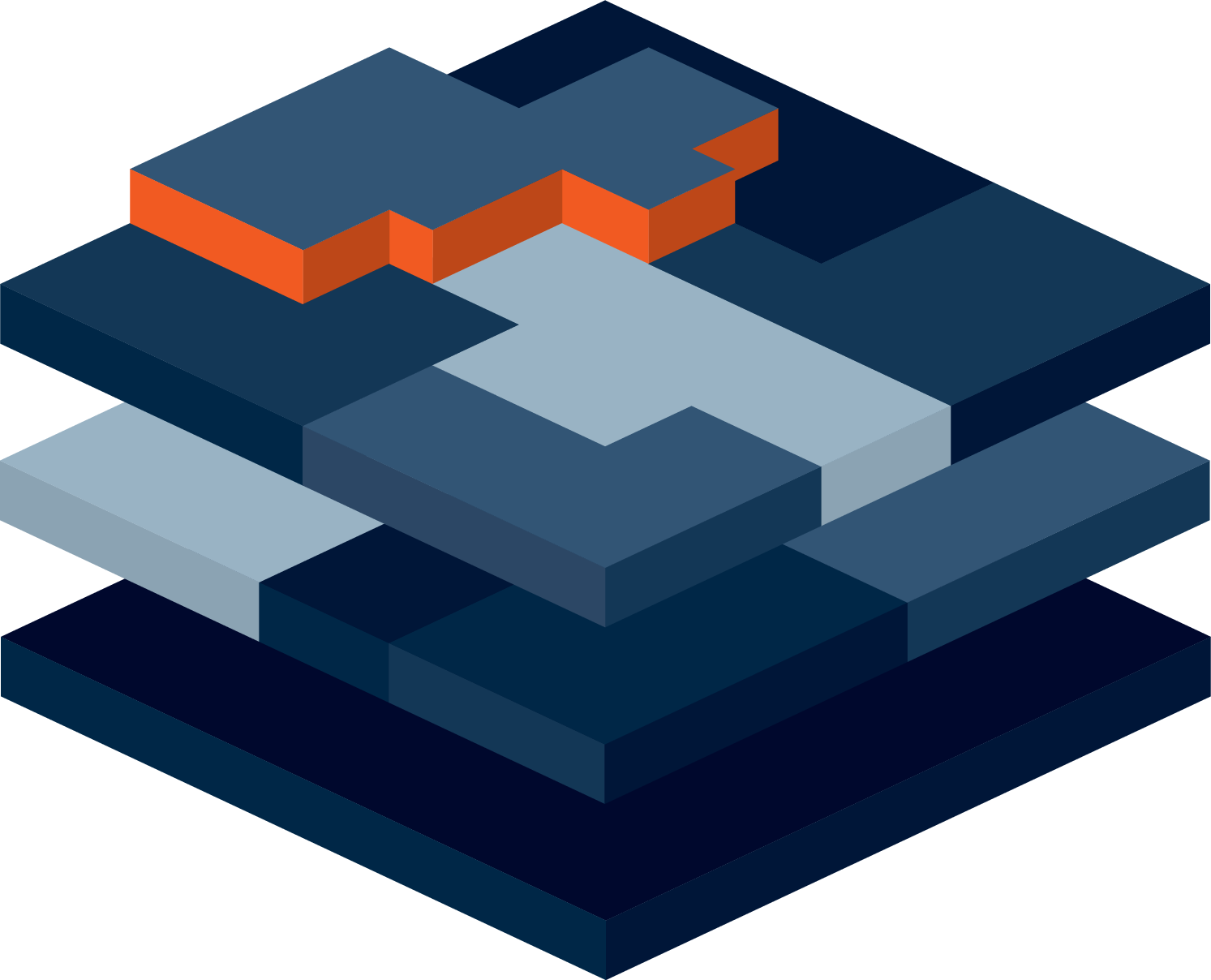 Harmonized data at ABInBev
Enabling a unified plant floor data strategy at ABInBev, with harmonized data across multiple plant locations.

Faster time to market at Merck
Plug & Produce setups for Merck's laboratory personnel using MTP files and zenon Process Orchestration Layers.

Smarter energy projects at SEL
Improving the SCADA development and project engineering for a large substation automation project.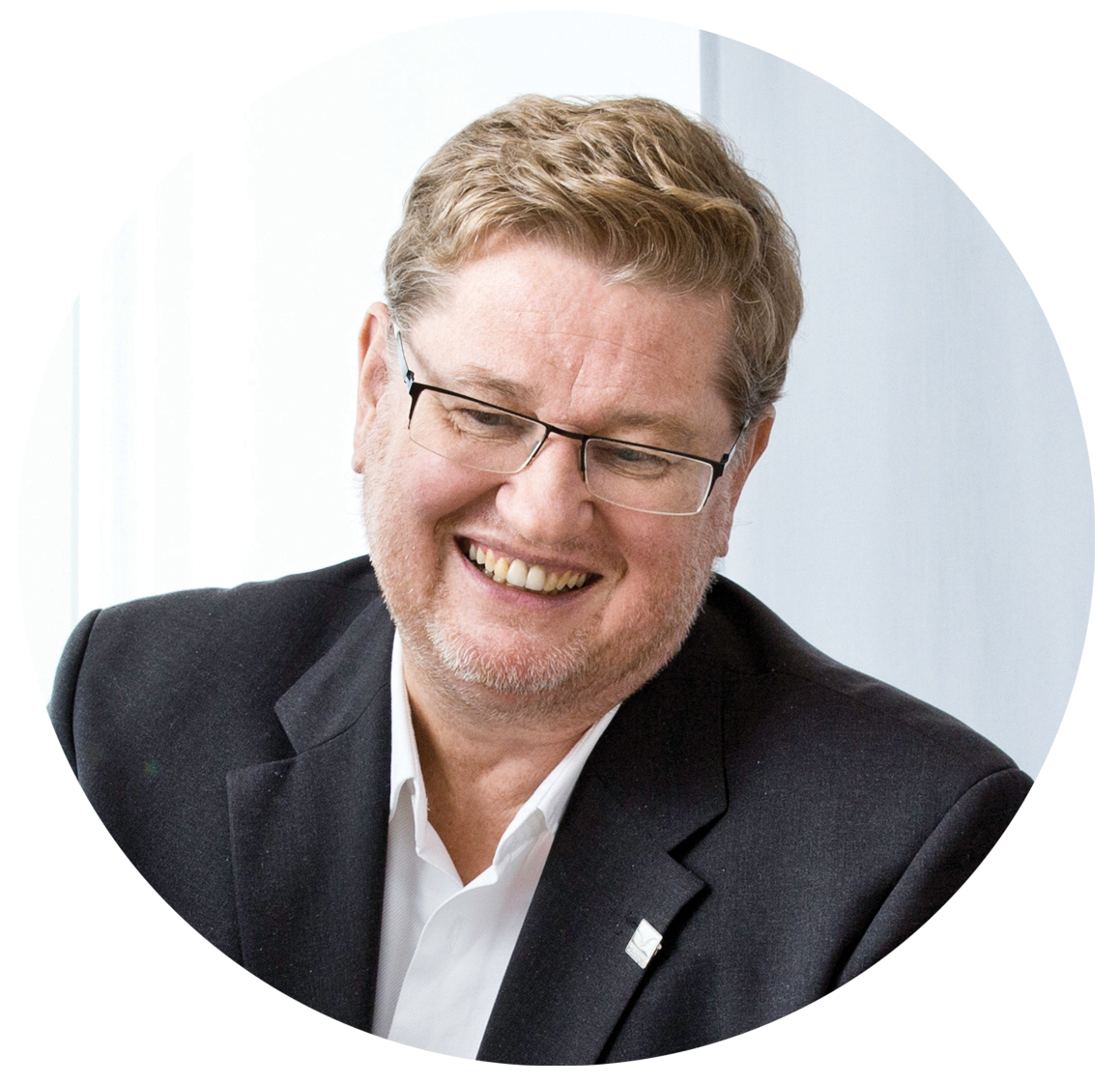 "As a young development engineer, I dreamed of software that didn't exist; software that would make life easier for myself and others. So, I decided to develop it."
Thomas Punzenberger
CEO and Founder
Let's talk! Submit your email and we will contact you
About zenon
zenon is a software platform designed to help manufacturers automate their industrial facilities and manage data more effectively. Consisting of two major elements — the engineering environment for creating projects and the application level for operating projects — zenon makes controlling and executing your production line simple. In addition to features for designing and implementing projects, the software encompasses HMI, SCADA, reporting, alarming and more. This comprehensive design means zenon improves multiple aspects of production right out of the box. With it's templates and capabilities, zenon offers ideal solutions for many industries.
COPA-DATA is the only independent software manufacturer to combine in-depth experience in automation with the new possibilities of digital transformation – reliable, future-proof and operating worldwide. We develop software for industrial and energy automation that makes our customers' lives easier.