SCADA solutions by zenon
Industry 4.0 and IoT are not only opening new doors to a true digital enterprise. They are also transforming how SCADA systems work. In this free eBook you will learn all you need to know about the past and the future of SCADA automation.
What is the use of HMI and SCADA?

How do SCADA control systems operate in today's factories?

What are the benefits of using SCADA software?

What does the future of SCADA look like with the zenon Software Platform?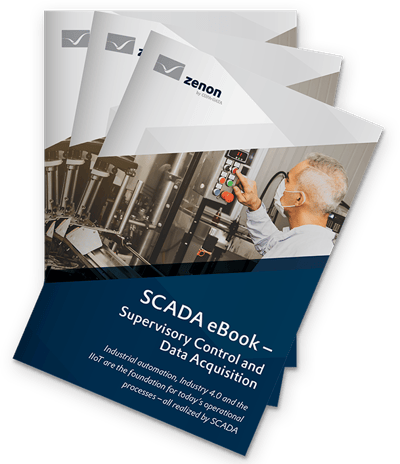 zenon Software Platform
offers the highest connectivity and maximum flexibility. It encompasses HMI, SCADA, Dynamic Production Reporting, and soft PLC systems in one integrated platform. Whether working in manufacturing or the energy industry, zenon helps you sustainably reach your operational goals.
Run production processes reliably
As a SCADA application, zenon processes information live and distributes it to the relevant users while reducing complexity for operators. The platform collects and analyzes data for better business decisions. Increase and assure product quality, optimize production and mange energy consumption.
Trusted by these companies: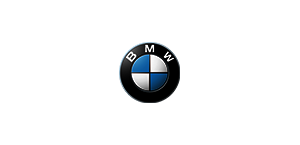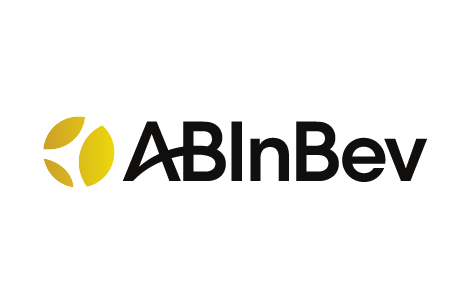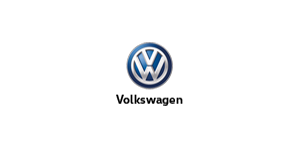 "COPA-DATA is one of our most innovative and reliable partners with enormous potential in the automation market. It is simply a pleasure to work with such a committed team."
Mr. Guntram Rainer
Independent Software Vendors Operations Manager, Microsoft Austria
"As an independent system, zenon can communicate with other components without problems and, thus, closes existing gaps in the line management. Because zenon is so simple to configure, we can also meet special customer requirements. Additional modules are licensed as required and functionalities can be expanded."
Pascal Witprächtiger
Managing Director Industry 4.0 - Lifecycle Solutions, Bosch Packaging Systems AG
"What we value most of all about zenon is its range of connectivity. If many different types of devices are used in a production infrastructure, it is particularly important to use an open system with numerous drivers. It is therefore possible to make small changes without having to continuously replace everything."
Herbert Schrobenhauser
Process Control Engineer, Adelholzener Alpenquellen GmbH