The energy revolution is happening now. Be part of it!
Free Webinar Recording
zenon monitors, controls, and optimizes equipment for renewable energy generation and storage. Connect all of your equipment to one application and improve productivity.
Language: English | Duration: 1 hour

Watch the Recording now
The energy revolution is happening now. Be part of it!
Digital transformation of the energy industry is the key to more sustainability
Hands-on Session: How to manage renewables with zenon
The Success Story of NEPCO with SAM Engineering & Trade Co. Ltd
The prerequisite for a sustainable energy supply is the medium- to long-term transformation of energy supply structures. That's why it's important to think about the future and take action now.
We go into detail about the use of zenon in the areas of wind farms, hydropower and PV plants. We will also show you how to store renewable energy using battery energy storage systems (BESS).
A perfect event for technologists and deciders from utilities, industrial end users, system integrators or solution architects. Everyone involved in the evaluation and specification of software systems for energy automation and especially in the renewable energy context will be served with great examples and practical insights. No matter if you want to gain first insights into the use of zenon for your company or your customer, or if you want to learn about specific aspects of renewable energy management, this webinar will give you valuable ideas.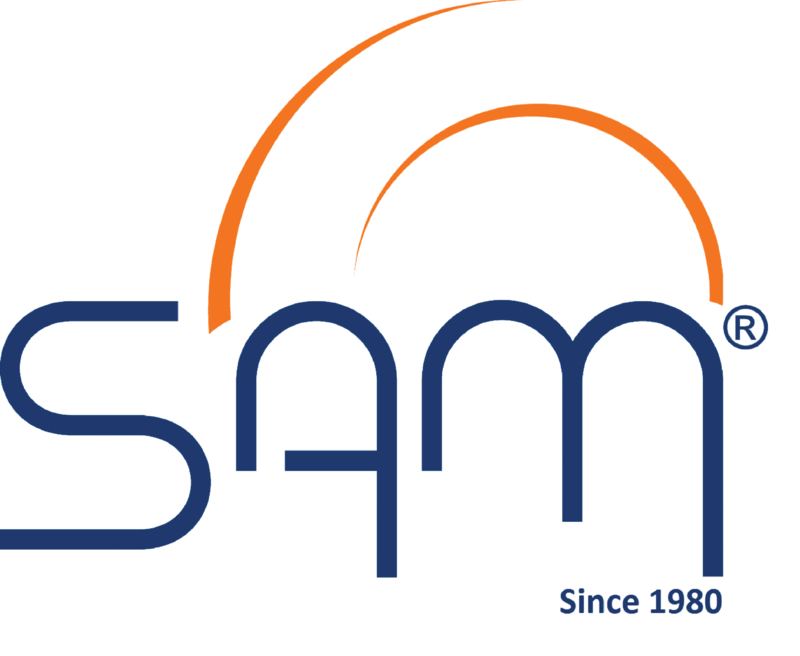 SAM Engineering & Trade Co. Ltd
SAM Engineering & Trade Co., Ltd. is a comprehensive solution provider for industrial efficiency seekers. SAM has evolved into an industry standard of quality products and professional engineering services.
Sufian Dawaghreh is Sales and Business Development Manager at SAM Engineering and has been in this position for almost 4 years. In total, he can already look back on a 9-year professional career at SAM Engineering.
Trusted by these companies: