COPA-DATA's contribution to a more sustainable world: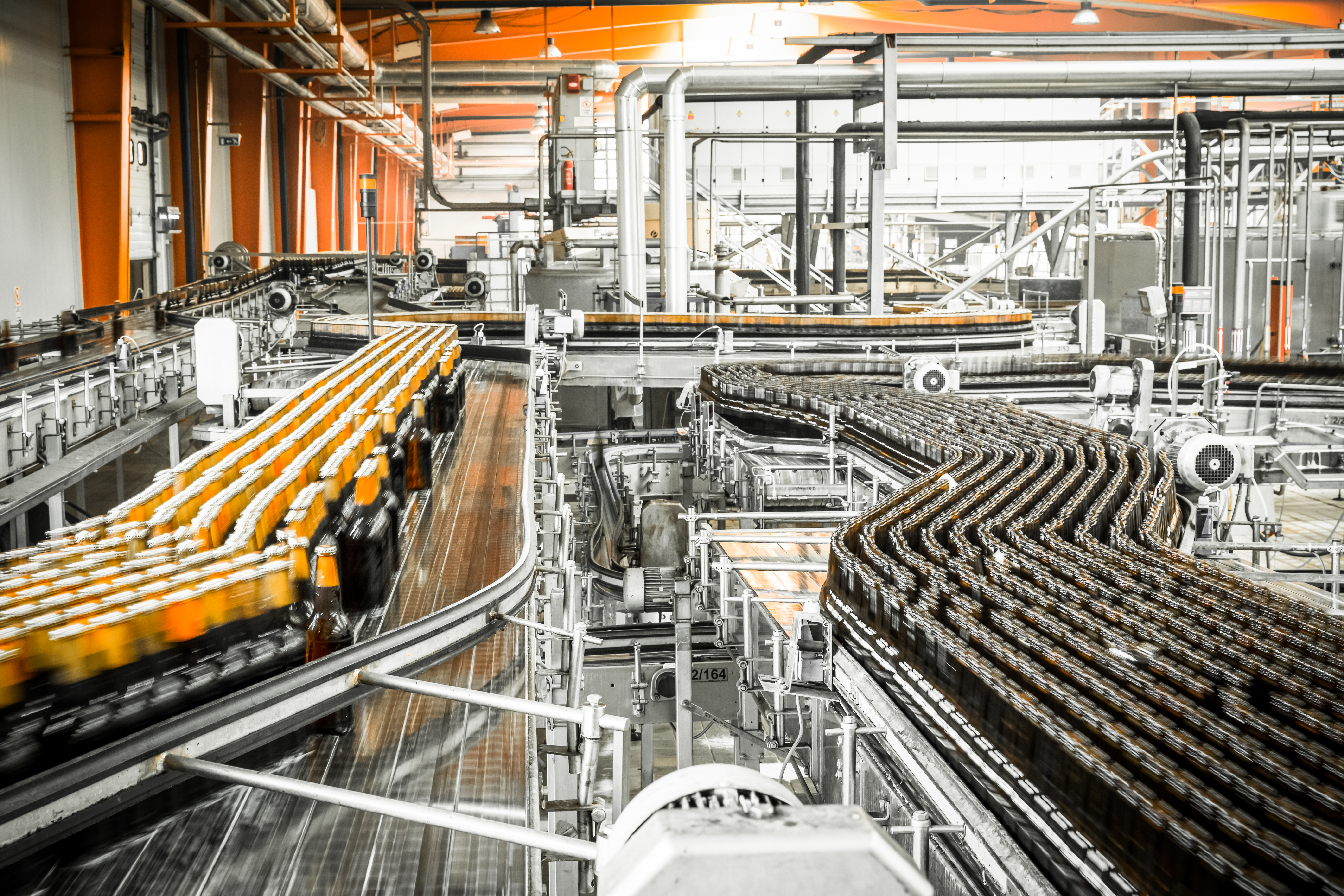 The issue of sustainability is becoming increasingly important in the manufacturing industry due to ecological, economic, and corporate policy considerations. The zenon software platform efficiently supports you in achieving your strategic and operational environmental goals.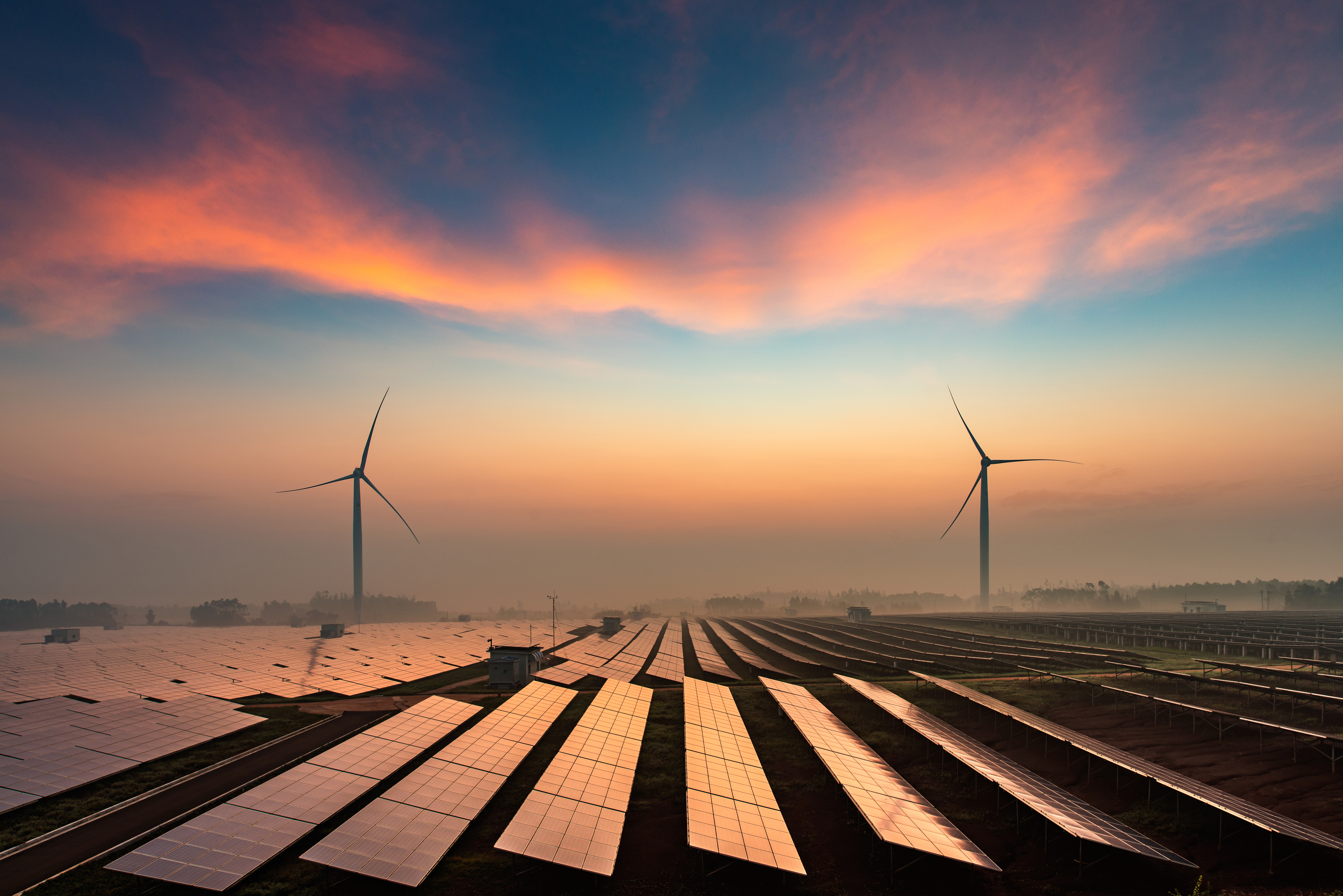 Global energy consumption is growing rapidly. So is the demand for reliable and clean energy sources. With the help of new digital technologies, you can efficiently manage complex and decentralized infrastructures and optimize your energy production and distribution.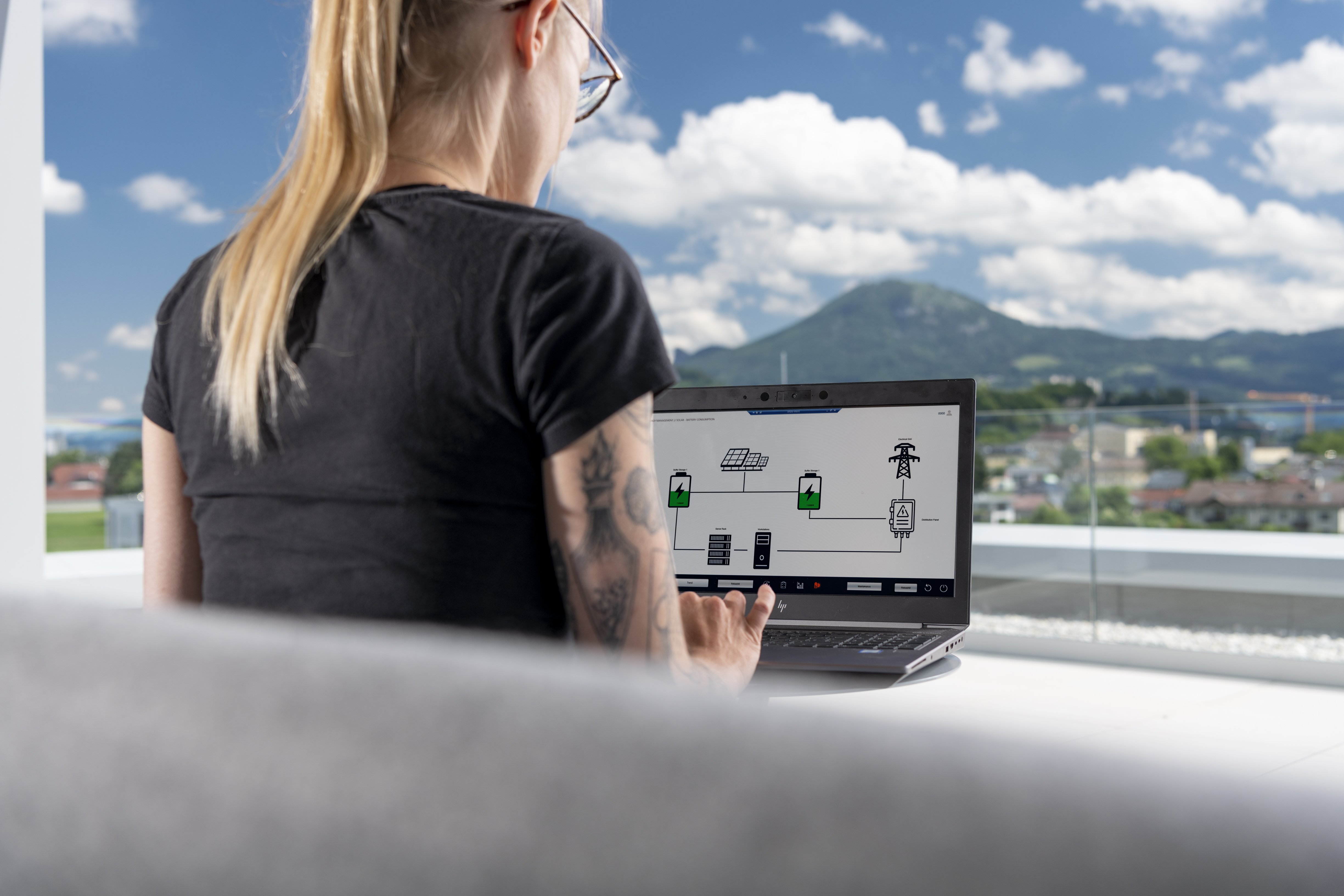 Every company should be aware of its social responsibilities and act accordingly. This is just as true for COPA-DATA. We not only help our customers to operate more sustainably, but also strive to set a good example ourselves.